Rayonnage en métal fait sur commande d'Easy Assembly
1 L' espace de stockage Custom Shelvin de chaque couche peut être divisé librement en fixant les séparateurs aux trous de la surface du panneau;
2. La hauteur faite sur commande de rayonnage en métal de chaque niveau peut être ajustée tous les 50MM facilement, montant droit, la capacité de chaque couche peut être jusqu'à 500kg, largement utilisée dans chaque promenade de la vie
Caractéristiques avec spécification:
Features

1. All racking shall be fixed onto the ground by means of Expansion bolts

2. Each beam is secured by 2 safety pins

3. Loading capcity:100-500kg/level

4.Apperance is the Electro Static Dusting Spray

5.The layer can be steel plate , ply-wood

1. Easy assemble and disassemble;

2. 75mm can be freely adjusted for beam

3. Can highly improve storage space

4. Units can be connected to limitless lengths according to site space.

Loading Capacity /layer

Usually from 100kg to 500kg

Also can design according your requirement

Specification of rack

Length

From 500mm to 3900mm

Depth

From 300mm to 1800mm

Height

From 500mm to 5000mm

Note: Also can design and produce according to your special requirements

Upright specification

55*45*1.5mm

55*45*2.0mm

55*55*1.5mm

55*55*1.5mm

86*66*1.5

88*66*2.0

Beam Specification

50*40*1.5mm

60*40*1.5mm

70*40*1.5mm

80*50*1.5mm

110*50*1.5mm
S'il vous plaît nous informer les informations énumérées dans votre demande pour un devis rapide:
1) Dessins AUTOCAD (Si non disponible, nous pouvons fournir). Nous pouvons concevoir votre système de rayonnage gratuitement selon vos besoins.
2) Taille de votre entrepôt.
3) Largeur, profondeur des rayonnages.
4) Hauteur du système d'étagères.
5) Combien de baies voulez-vous?
6) Combien de couches vous voulez.
7) Capacité de chargement de chaque couche.
8) couleur RAL que vous voulez.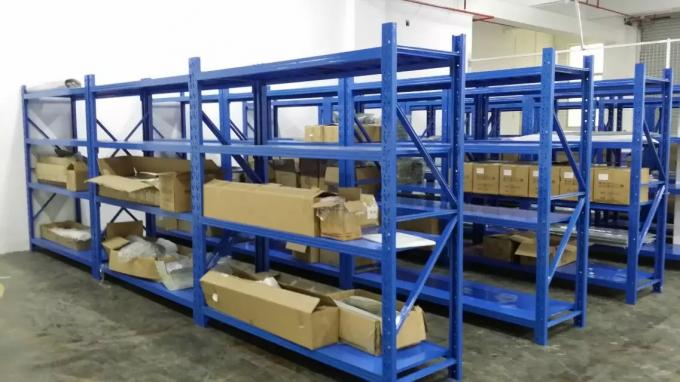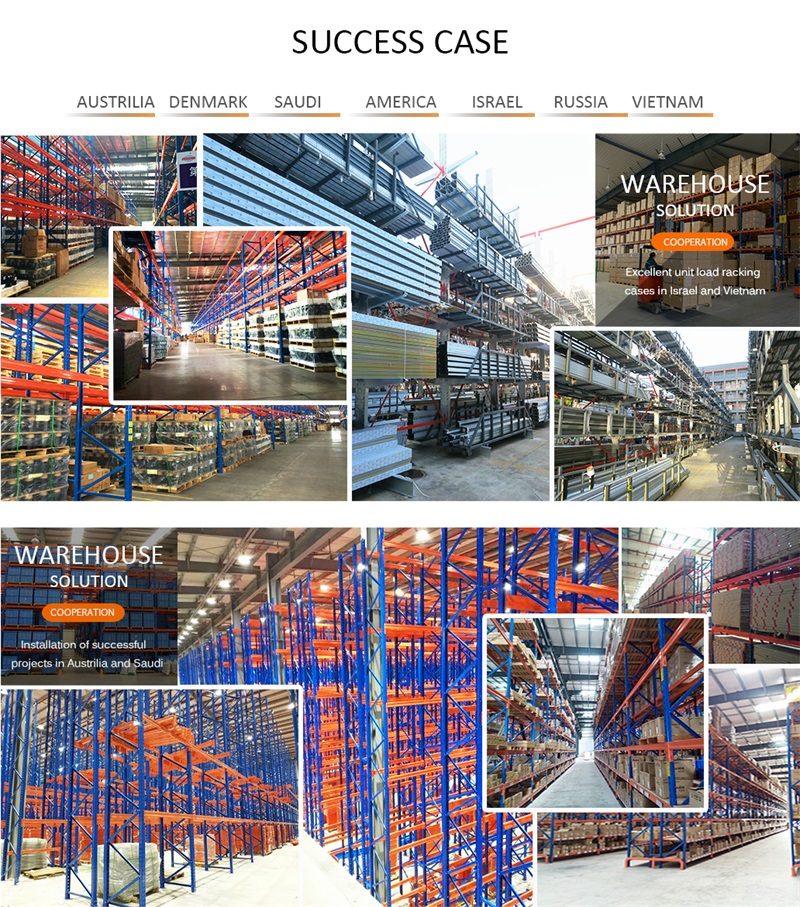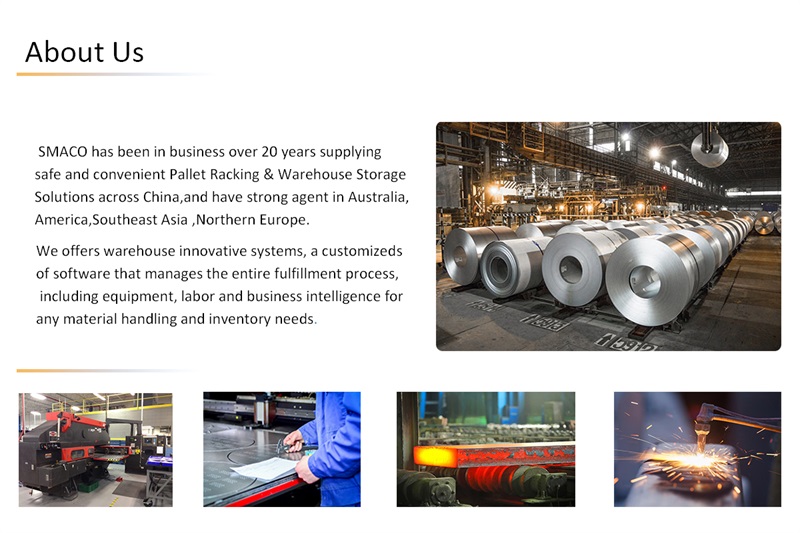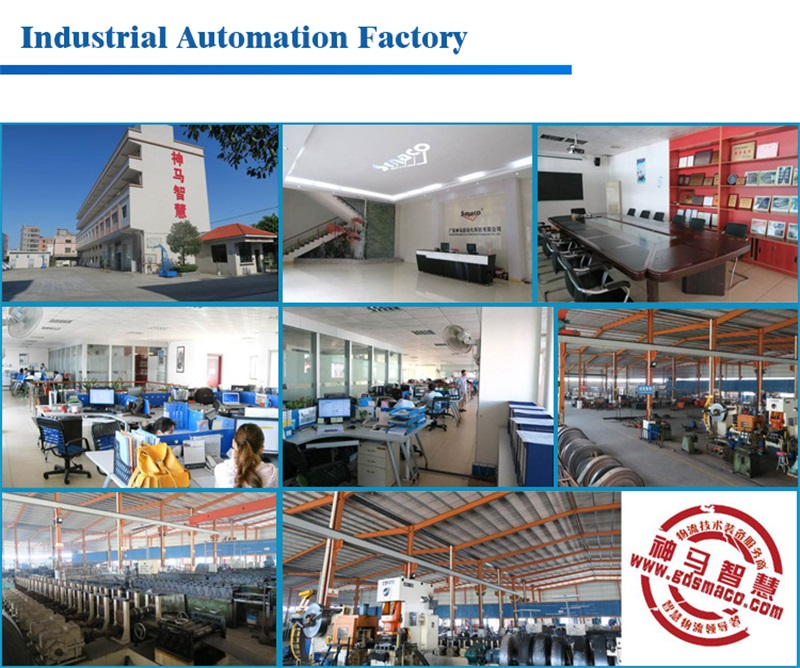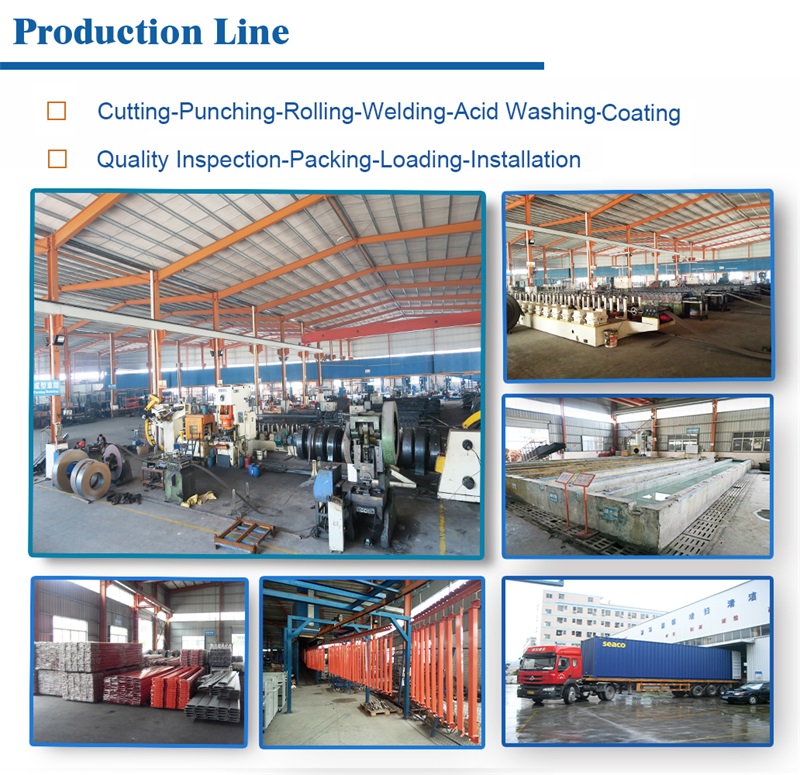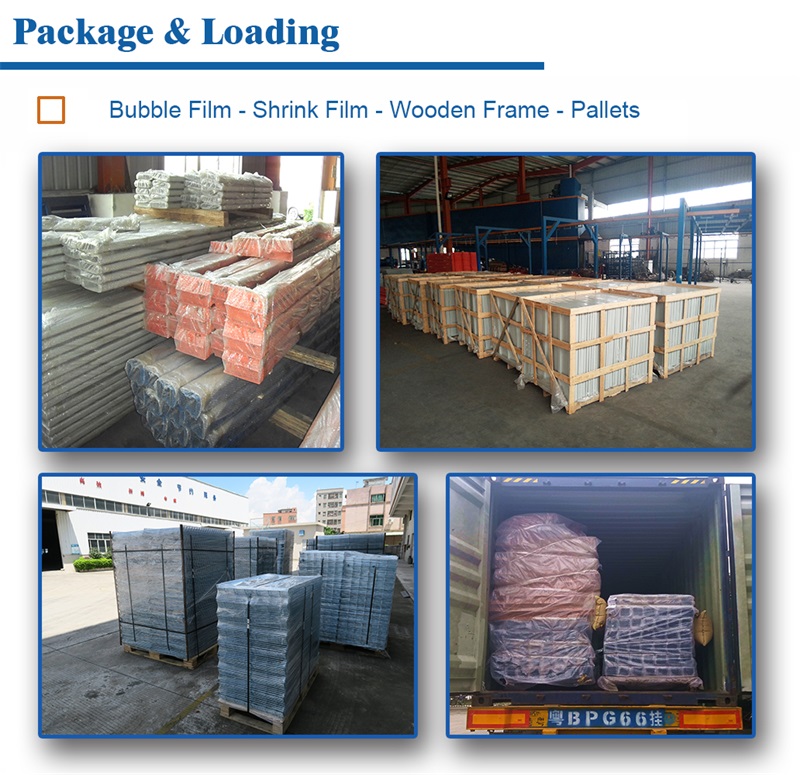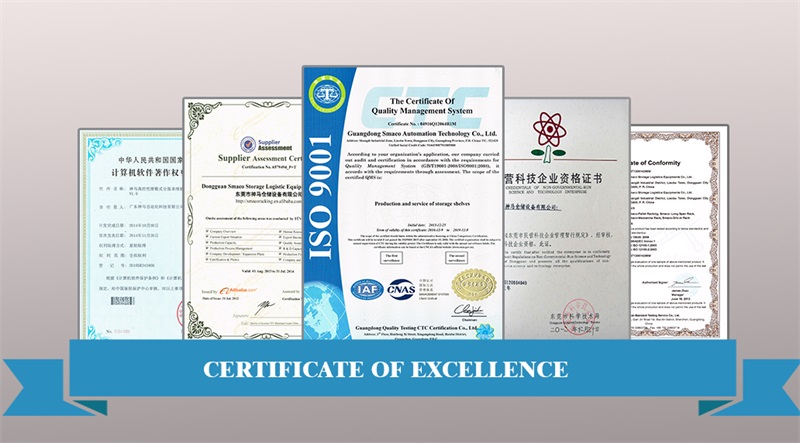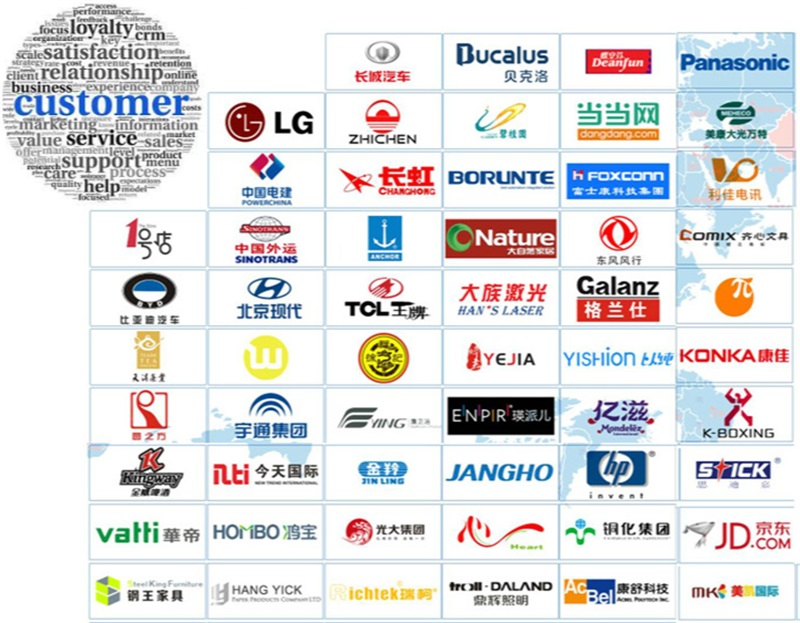 Groupes de Produits : Rayonnage en métal